All the greens you need - 200g
ANTYOKSYDACJA
CIAŁO
ODPORNOŚĆ
Regular price
Sale price
139,00 PLN
139,00 PLN
Najniższa cena z 30 dni przed obniżką
Unit price
per
Sale
Sold out
Delivery cost: from PLN 12.99 - all options available in the basket
Maintaining a healthy body weight

Resistance

Antioxidant support
Dietary supplement ALL THE GREENS YOU NEED has been prepared for people who want to support vitality and keep the body in good condition. It has antioxidant properties and supports the immune system. The supplement also helps maintain a healthy body weight.

Masa netto: 200 g.
40 daily servings.
Recommended intake: Pour a daily portion (5 g - one teaspoon) into water, fruit cocktail, tea or yoghurt.
Share
Ingredients

All the greens you need
Ingredients: spirulina Arthrospira platensis, chlorella 50% Chlorella vulgaris, wheat grass Triticum vulgare, powdered matcha leaves Camellia sinesis.
Warning

Do not exceed the recommended daily dose. Do not use if you are allergic to any of the ingredients of the preparation. The dietary supplement is intended for people over 18 years of age. A dietary supplement cannot be used as a substitute for a varied diet and a healthy lifestyle. It is important to eat a balanced and varied diet. Pregnant women, breastfeeding mothers and people taking medication or who are sick should consult a doctor before taking it.
Storage method

Dietary supplements should be stored out of the reach of small children. Store at room temperature, protect from light.
What not to combine with?

You can combine All the greens you need with all the supplements from our offer.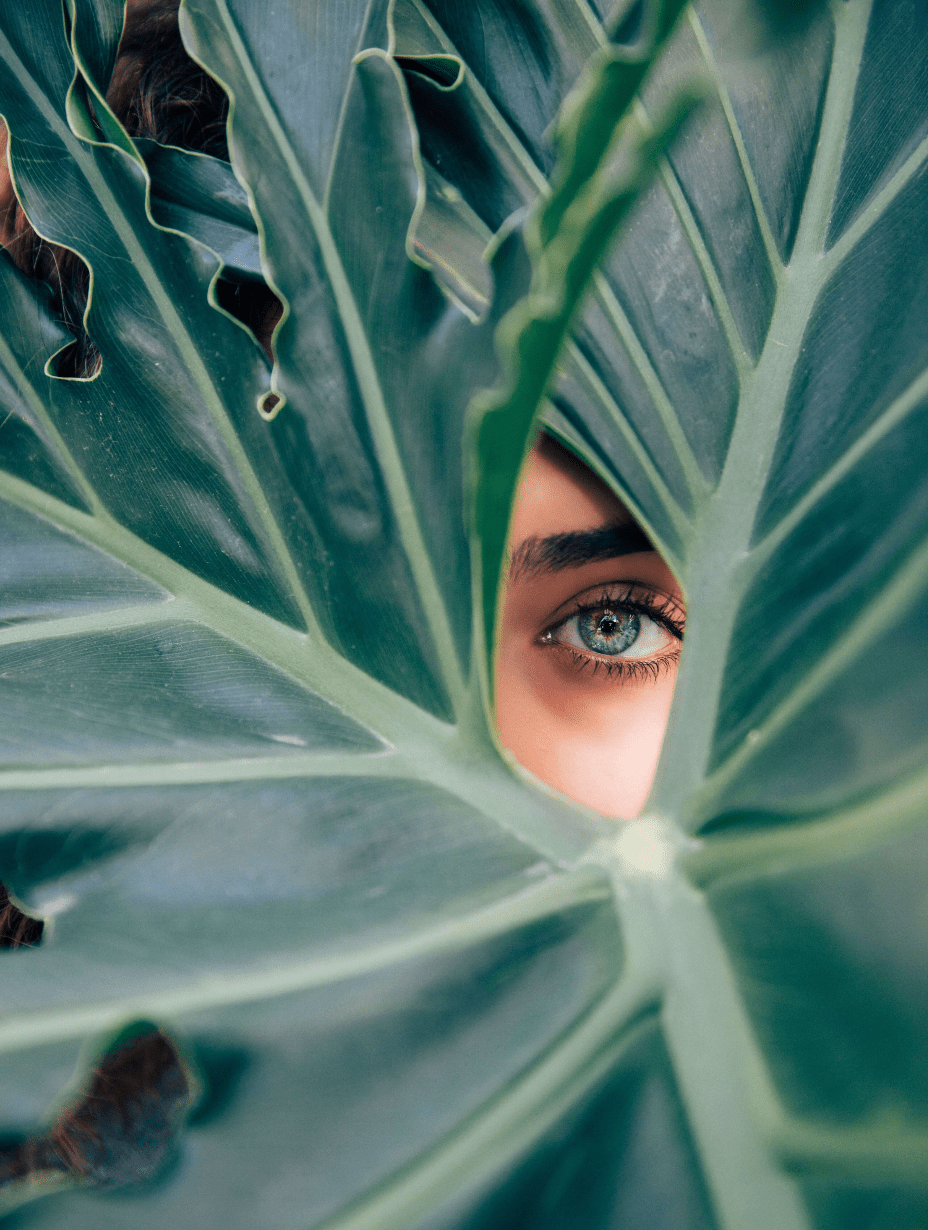 - supports the immune system,
- helps maintain proper body weight,
- has anti-allergic properties,
- supports antioxidant and anti-inflammatory properties,
- supports antiviral properties,
- supports antibacterial effects,
- helps maintain normal blood glucose levels

- helps protect DNA, proteins and lipids against oxidative damage,
- helps maintain proper body weight,
- supports the body's immunity,
- supports body nourishment,
- takes part in the proper course of cognitive processes
- supports the functioning of the cardiovascular system,
- increases beta-oxidation of fatty acids, leading to the reduction of adipose tissue

- supports liver function,
- supports immunity,
- keeps the body in good condition,
- supports the removal of heavy metals from the body,
- has antioxidant properties,

- contains vitamin C, A, E and B vitamins,
- is a source of substances such as folic acid, zinc, chromium and iron,
- is a source of protein and dietary fiber